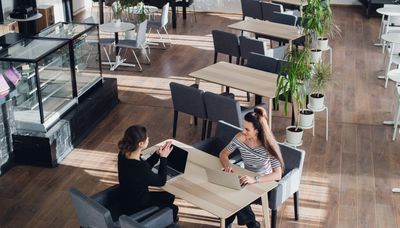 What can we help you with?
BUSINESS PLANNING – Choosing the best structure is a key step in developing your business plan. With over 10 years experience in organizational management and nonprofit leadership, I'm aware of the importance of constructively dealing with the challenges of business startup and growth. The answers are different for each individual. Every business leader can benefit from a solid network and being a mom, sometimes only other moms can relate to the challenges that arise.
EVENT MANAGING – Are your events getting the desired outcomes? We have an excellent track record with exceptional strategic results in marketing, positioning and executing events. Get help identifying and discovering new opportunities within the community to establish a stronger bond with your target audience. We can deliver the outcome and results to make any event successful.
BRAND CONSULTING – Is your brand portraying your story clearly and concisely? Are you reaching your target market? Are you positioning yourself with appropriate events and facilitating networking opportunities? As business leaders, we must ask the question "What is my brand saying and how is my story being shared?" We can help you by creating a comprehensive consult that includes a detailed project plan, social media targeting and marketing with measured results. Learn how to maximize Facebook advertising through event promotions.
NONPROFIT CONSULTING – For profit and nonprofit sectors share some guidelines. But nonprofits are governed by a different set of requirements. If you are creating a nonprofit there are many important aspects to consider when laying out your organization. There are many facets to this process, so don't skip the research on this part.